Why?
Too many of us allow our work to dictate our emotions. This does not have to be the case. Train You minds was created to give employees that fighting chance to overcome obstacles and disconnect with a better chance of success. Outside uncontrollable factors do not always need to define us.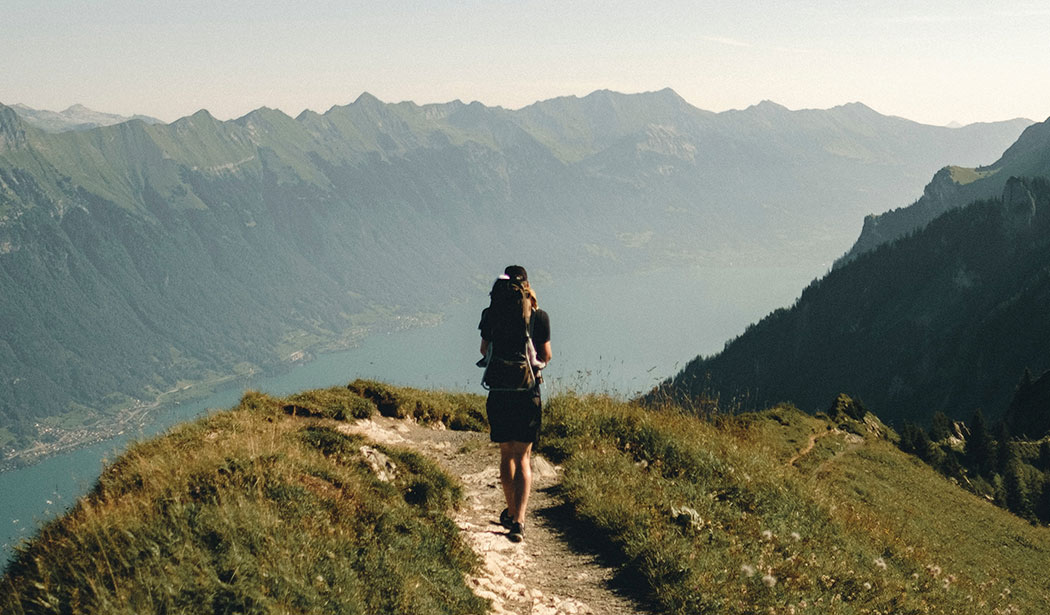 How?
Train Your Minds combines years of fast-paced experiences in business with years of mindfulness-based training that incorporates the combination of ancient wisdom and modern science to become a one-of-a-kind methodology to manage that monster in your head and ultimately become more successful at your profession.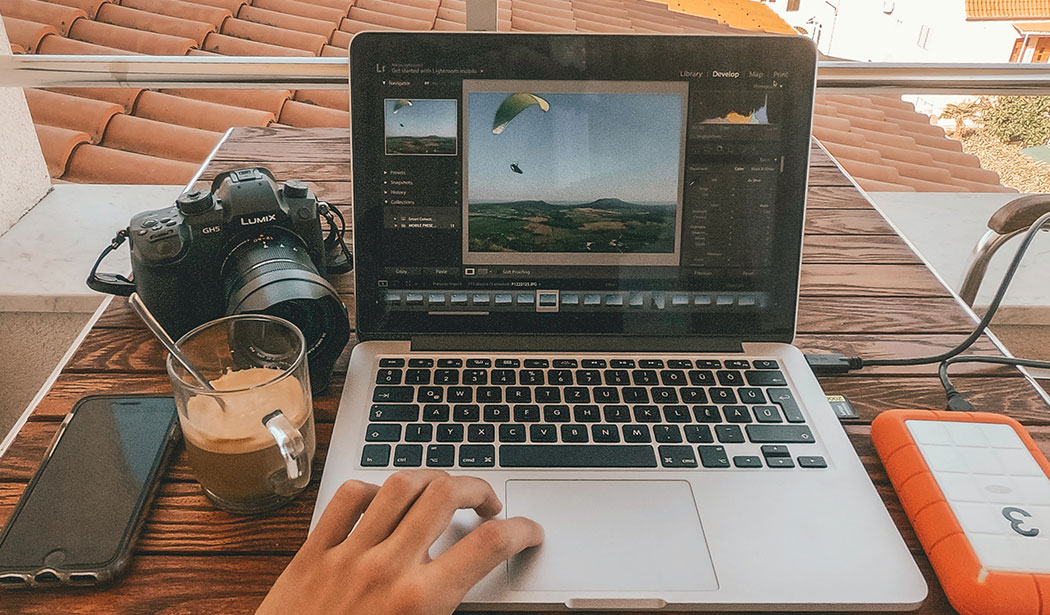 What?
Train Your Minds offers wellness workshops and coaching to improve employee mental health, manage work-stress better, enhance focus and productivity, and strengthen mental resilience.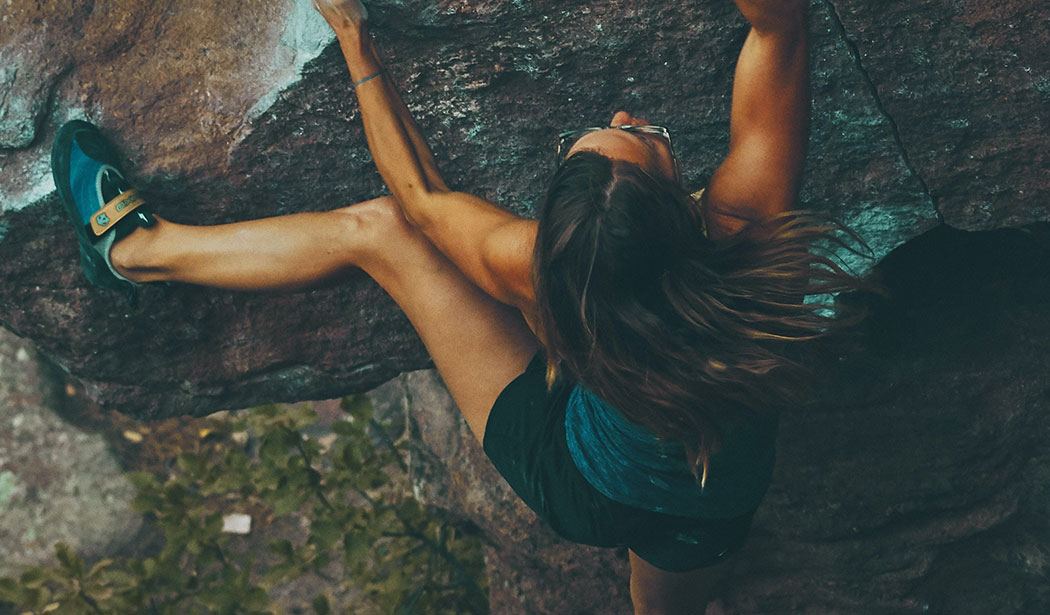 Meet you Mindset Trainer and Coach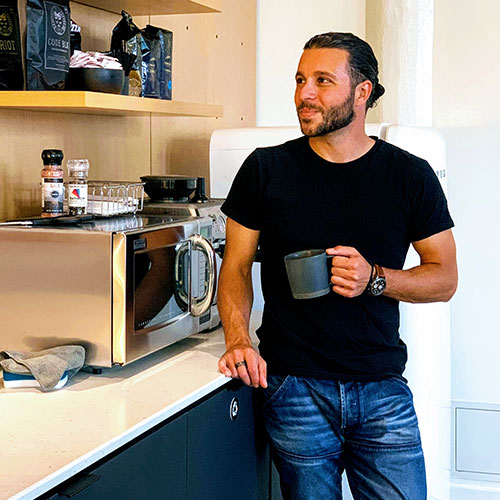 I like to consider myself a regular guy, however, I do doubt it sometimes. Who really is a "regular" person anyhow? We all struggle, and all want to improve, but life can sure get in the way. For me, over the years, although never easy, I have been on a constant journey of improving and growing in every aspect of my life, working towards being the best version of myself so I can then put a smile on the faces of people around me. It took a while to figure this out and it's a continuous work in progress, but I think I found the answer for me; - do whatever it takes to make myself better, so I can do my best to help inspire others to become better.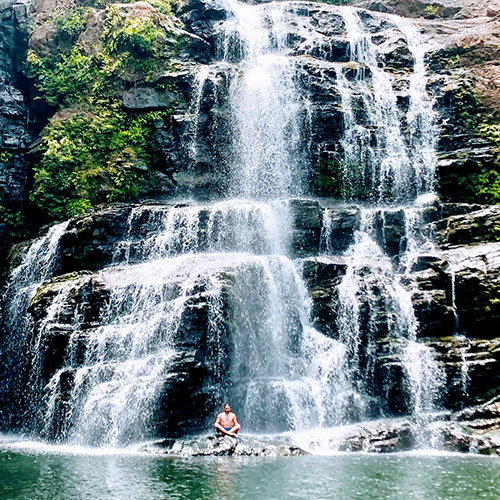 TYM is about getting a better grasp on yourself as a whole, starting with the mind. I make mistakes, have insecurities and negative thoughts at times. But what has given me the mental and emotional balance is the work I have done with my mind. Paying attention to the science on why we do the things we do and think the way we think has really assisted in my life professionally and in the outside world. I like to think of myself as an Urban Yogi, sharing experience and knowledge on the mind and body in a more secular, modern, easily digestible down to earth way. I meditate daily, go on retreat, and always strengthening and molding daily positive habits.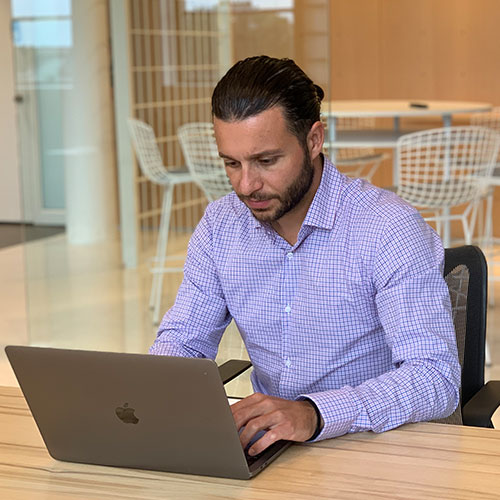 I have worked in sales for more than half of my life. I have been in a myriad of sales environments. Starting in the telemarketing boom in the late 90's at 16 years old, cold calling homeowners after school to help pay for my high school trips, to knocking doors in high crime neighborhoods selling security systems for 100% commission and no salary to eventually providing complex solutions to some of the largest organizations on the globe and so much more in between. I have seen the good, bad and ugly of this world of sales and business and have learned even more along the way.