Employee Workshops & Coaching
Powered by mindfulness training
Help your employees lead a happy and healthy life in and
out of the workplace with our tailored Wellness Workshops and mindset coaching.
Available virtually and onsite.
Get in touch
Improve the mind
and the bottom line
The TYM Workshops and Mindset Coaching will assist with taming the endless chatter in our heads so we can focus on the tasks right in front of us to ultimately be more productive in and out of the workplace with a clearer mind. Train Your Minds is a win-win for any organization looking to better their employee mindsets and their bottom line.
Book a FREE discovery call today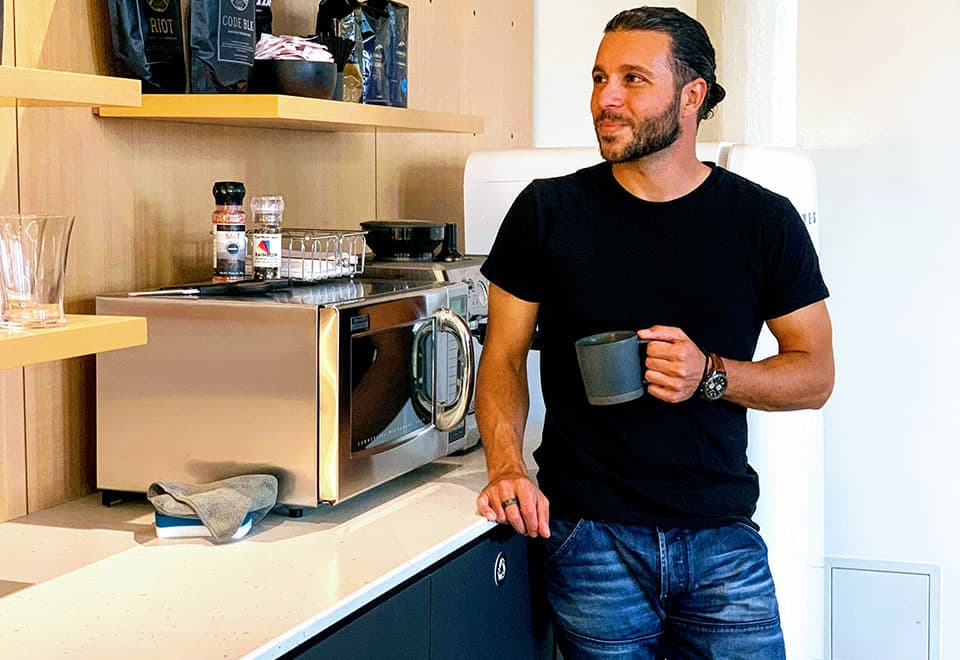 Train Your Minds Workshop:
A training methodology that equips employees with the right foundation to navigate and tackle challenges more effectively in work and in life.
Once completed, employees will have the tools necessary to be more resilient, stronger mentally, and happier which are key components to overcoming and facing obstacles with confidence.
Part 1 Free Your Mind
Set the foundation for mind management
Priming the Mind for Workday Challenges.
How to Bounce Back and Disconnect.
Develop mental resilience and temper emotional reactivity.
Building a stronger mindset while understanding the fundamentals of mindfulness.
Executing without motivation.
Part 2 Time To Fly
Reduce decision fatigue and cognitive overload
Bulletproofing Work-life Balance with Mind Body
Improving structure with better habits and routines.
Using the body to improve the mind
Conserving mental energy for when we need it the most.
Breathing your way to a better version of yourself.
Each part consists of 3 separate 45 min to 1 hour sessions that include Q&A.
All workshops are tailored specifically to the audience. Custom Workshops or talks are available upon request.
Book a FREE discovery call today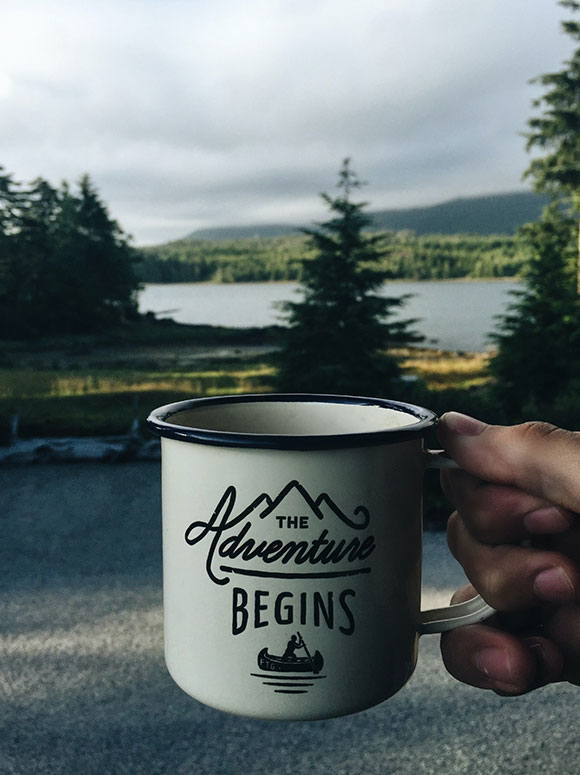 Mindset Coaching
Work with a personal trainer for the mind with one on one mindset coaching to assist in achieving your professional and personal goals with a higher chance of success.
Unlike traditional coaching, Train Your Minds mindset coaching will also equip you with the right tools and techniques to assist with the challenges of the workday and achieve your goal of becoming that version of who you want to be.
Teamwork
Working as a team is a key component to build trust. As a team, the coach and coachee will work towards the areas of growth the team wants to focus on to ensure coachees are working towards being the best version of themselves.
Open your mind
Sometimes it is difficult to look to look at things from a different perspective when our emotions and our thoughts take over. Practical tools, tactics and technique will be shared to help start looking at things in a different light to ensure we are taking the right steps forward.
8 and 12-week options are available.
Each week includes a 50 minute session and support.
Book a FREE discovery call today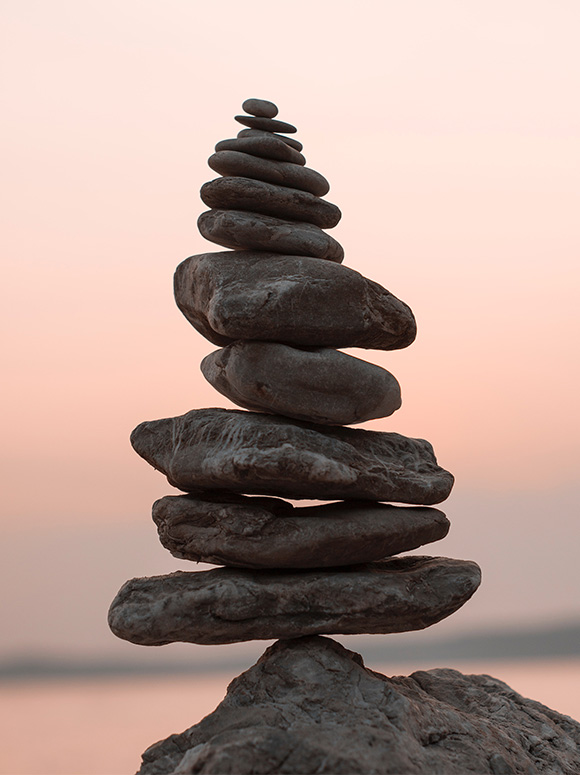 Trusted by Many
Mike facilitated effective talks over the year that have helped our employees strengthen their resilience and improve their mindset.
- Gabriela P, Sr. Director People Operations, Austin TX.
The Train Your Minds workshops were a great addition to our employee initiatives. Very authentic with actionable and practical lessons and tools.
- Arvind R, Managing Director, Montreal Qc
Thank you Mike for being open and honest and helping me get to a better place mentally and physically. I had fun along the way.
Coachee, Canada