Employee Wellness, Coaching & Corporate Programs
Support your employees to lead a healthy and more content life in and out of the workplace with our tailored wellness workshops. Our programs focus on a mindful approach at work to reduce stress and solidify company culture.
Get Started
What is workplace wellness?
Employee wellness programs or wellness plans are a form of health benefit that many employers provide to help employees improve their mental health. A healthier and happier workforce typically leads to increased productivity, employee engagement, and teamwork.
$300 billion
In North America, it is estimated that job stress is costing companies over $300 billion a year in health costs, poor performance and absenteeism and presenteeism.
Employee mental health must be improved.
Don't you agree?
Train Your Minds can help.
Connect
Mindfulness
A modern and easily digestible introduction to mindfulness that reduces turnover while building resilient teams.
Learn More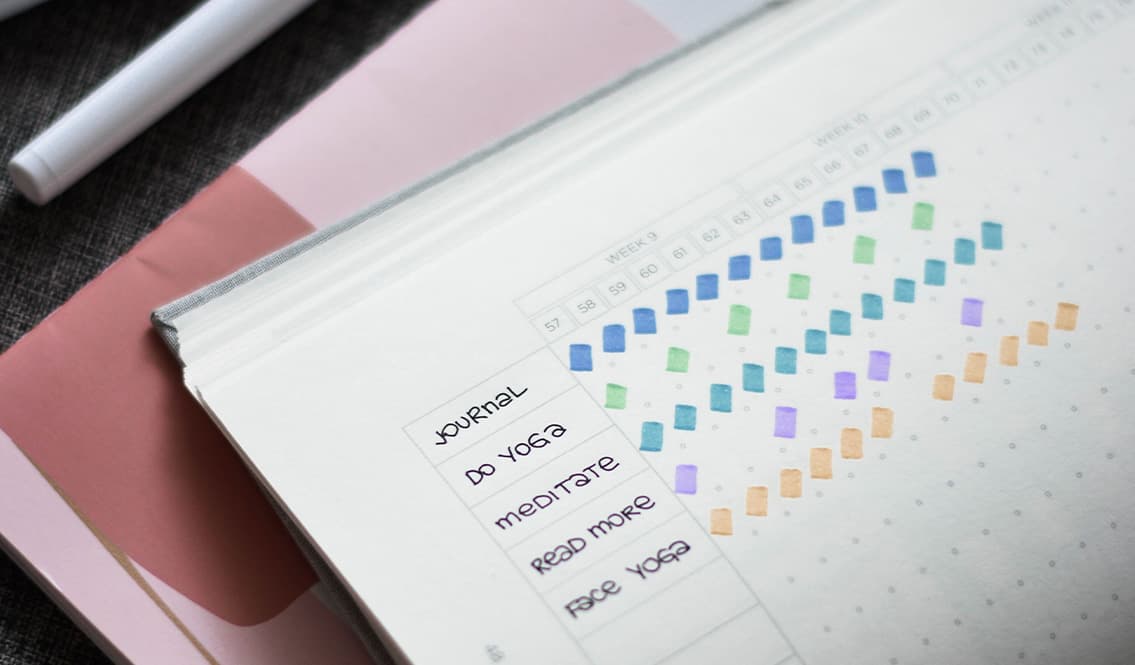 Wellness
Strategies for improving employee mental health and engagement at the workplace.
Learn More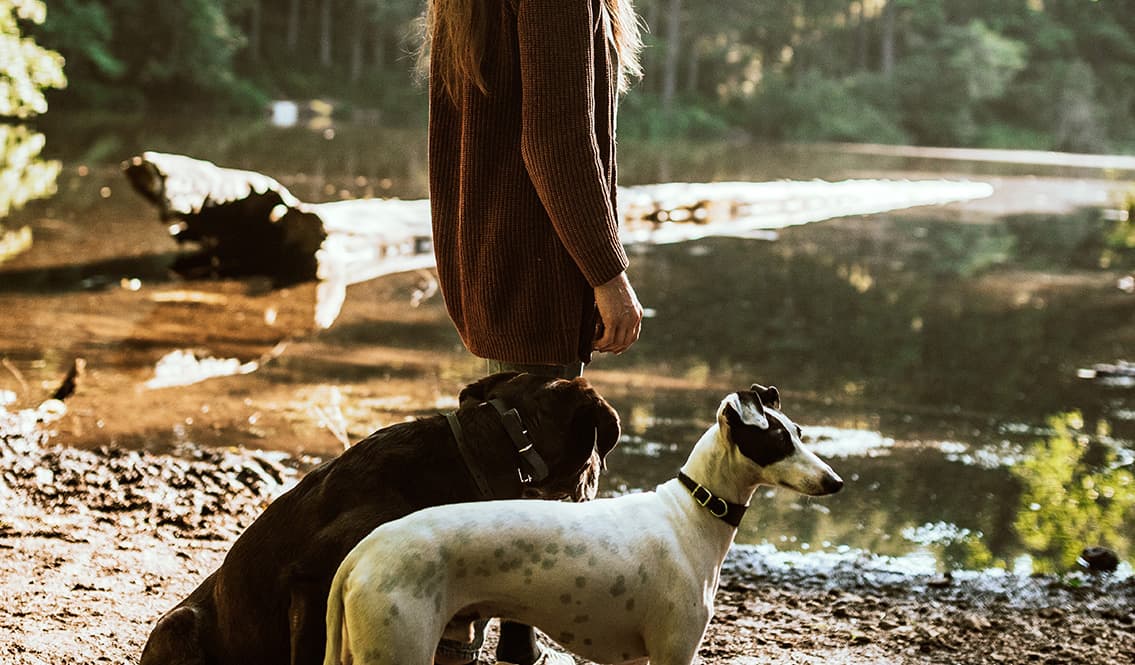 Coaching
One on one wellness training and coaching for team leads, managers and employees to assist with achieving their goals of becoming a better version of who they want to be.
Learn More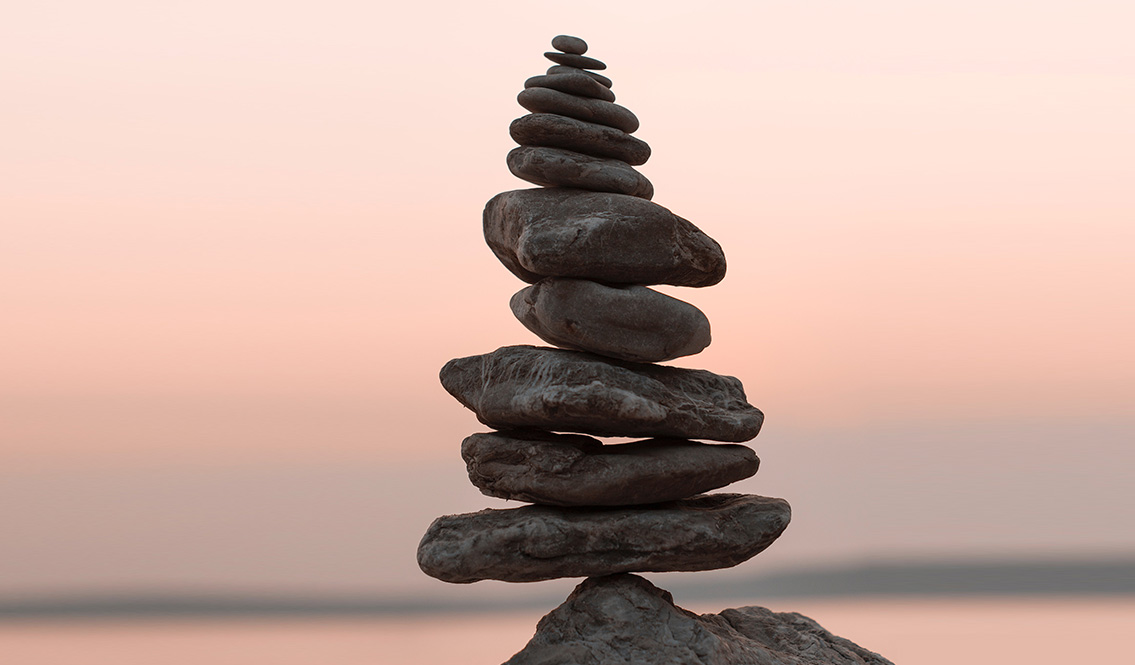 Sales Enablement
Tools and techniques taught by a sales professional to help sales teams better manage the mind in fast-paced, high stress environments.
Learn more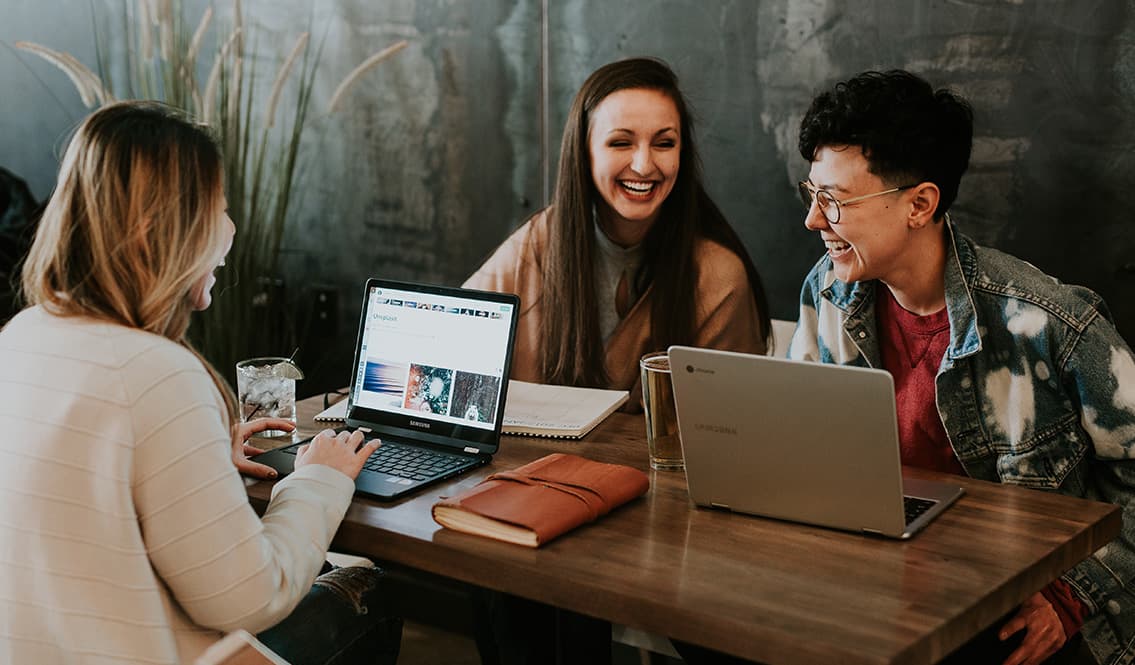 Guest Speaking
15 minute "Ted" style high-level talks to 1-hour in-depth detailed engagements to cover specific topics affecting your team.
Learn More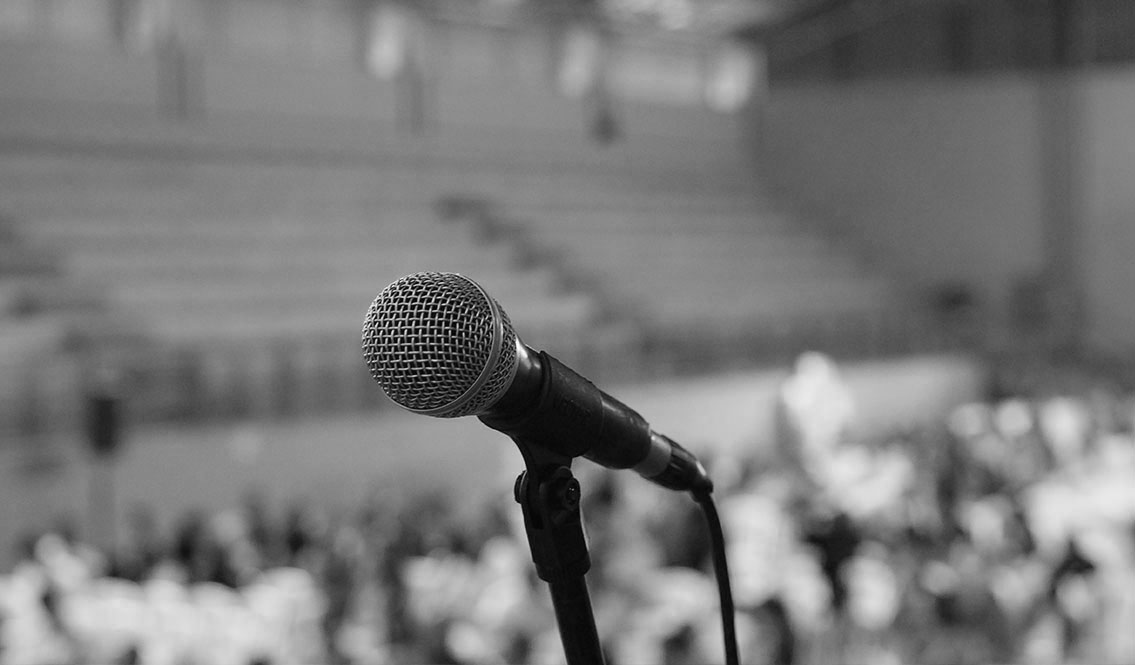 Trusted by Many
Mike facilitated effective talks over the year that have helped our employees strengthen their resilience and improve their mindset.
- Gabriela P, Sr. Director People Operations, Austin TX.
The Train Your Minds workshops were a great addition to our employee initiatives. Very authentic with actionable and practical lessons and tools.
- Arvind R, Managing Director, Montreal Qc
Thank you Mike for being open and honest and helping me get to a better place mentally and physically. I had fun along the way.
Coachee, Canada
Improve the mind
and the bottom line
The TYM Workshops will assist with taming the endless chatter in our heads so we can focus on the tasks right in front of us to ultimately be more productive in and out of the workplace with a clearer mind. Train Your Minds is a win-win for any organization looking to better their employees and their bottom line.
Learn More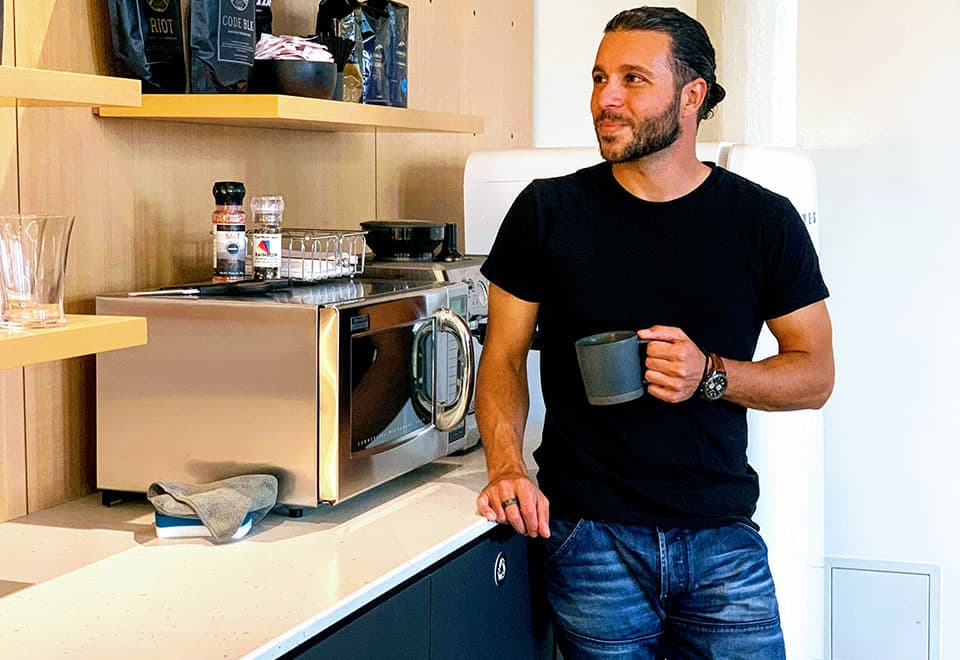 Did you know?
If qualified, the our workshops can be COMPLETELY SUBSIDIZED as they will be delivered by a trainer certified by the Commission des Partenaires du Marché du Travail with regards to Bill 90 (1% law) The Workforce Skills Development and Recognition Fund.